Semco International Ltd is an exclusive distributor and service provider of Carefree hard water conditioning systems in Kenya. With a proven track record since 1980, Carefree is a totally natural water treatment system that has helped tens of thousands of people around the world improve their water quality. This include householders, farmers, vineyards, market gardeners, golf courses, nurseries, local councils, government departments, hospitals, commercial and industrial concerns.
Director's Story - Ernest Simeoni.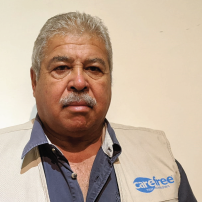 My names are Ernest Simeoni and I am a small hobby farmer in the outskirts of Nairobi where I grow bananas, pawpaws and tomatoes. I drilled a borehole on the farm with the intention of using the water for irrigation purposes for my crops.
After growing the crops for some time I started noticing the plants were affected by leaf burn to an extent that they were dying despite sufficient amounts of water and nutrients. After a struggle to find out what was the cause, I came to understand that the problem was related to my borehole water which was hard water.
After researching on the internet I came across Carefree water conditioners, which are made in Australia. I contacted the company for more information and I was convinced from the information I got from them. I took a high risk and imported one unit and installed it on my borehole.
After introducing carefree to a few of my friends and found that we were getting some very positive results, I then decided to take on the distributorship for Carefree in Kenya.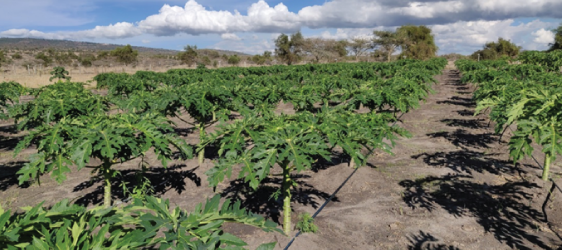 Pawpaw's irrigated with borehole water through drippers which never get blocked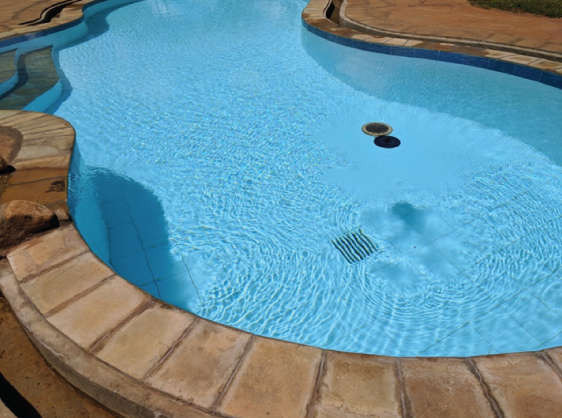 This swimming pool in kajiado is fed with bore hole water through a carefree conditioner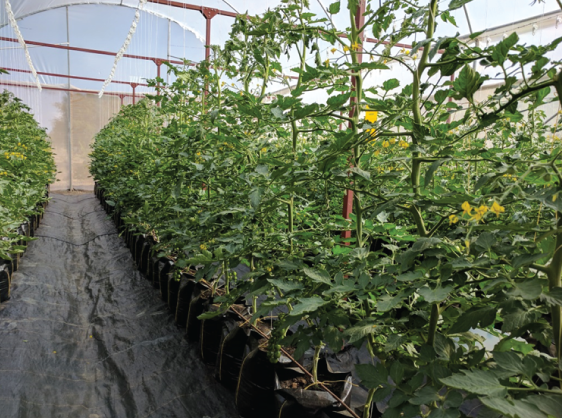 Tomatoes irrigated with borehole water using drippers which never get blocked.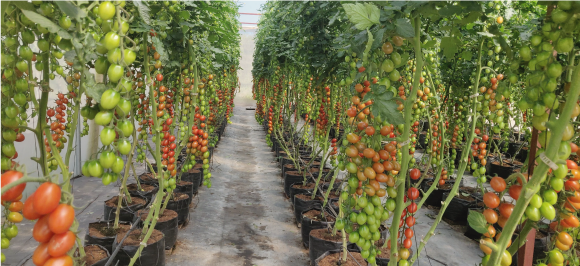 These tomatoes are grown in the Machakos area using borehole water irrigated through drip system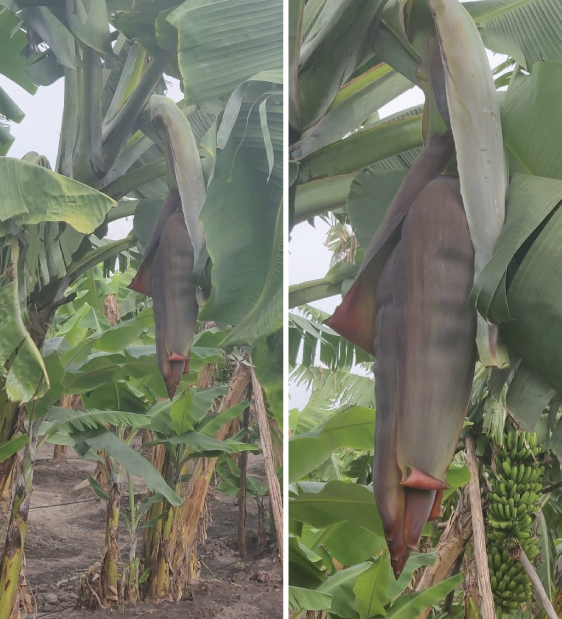 Bananas irrigated with borehole water through drippers which never get blocked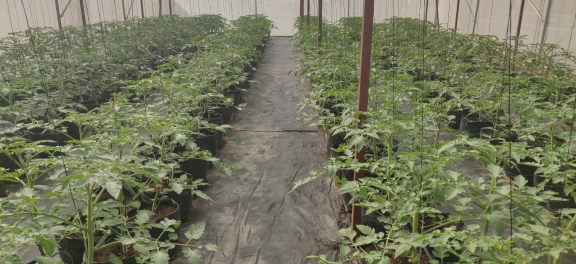 More tomatoes grown at Machakos using borehole water irrigated through drip irrigation system
HARD WATER PROBLEMS? NEED HELP!
Welcome to Semco International and Get to know how wide and varied solutions to water problems.